Hey everyone, thought I would stop in and show off my newest bass. This is a very rare beast.
How rare, I'm still not sure, but I have heard from one guy that there were as little as 45 of these produced. Here's what I know for sure. It is an American made FSR (Factory Special Run) from Fender Jazz Bass made exclusively for Guitar Center in 2001. According to the aforementioned source, along with this were 50 Matching Telecasters and 50 Strats. It features a Rosewood fretboard, Graphite reinforced Maple neck, Black speacial Laminate Headstock, and Custom Shop Silver Sparkle Paint. It truely is a beatiful Instrument, and plays like butter!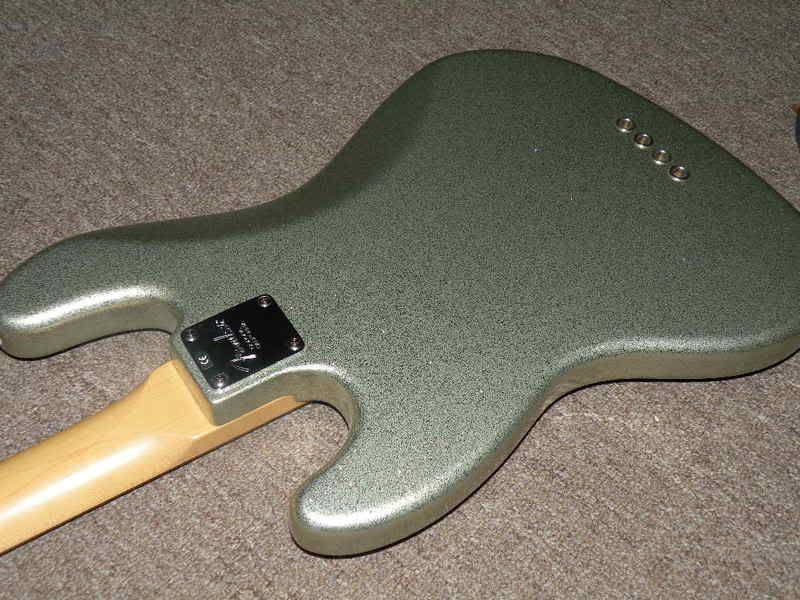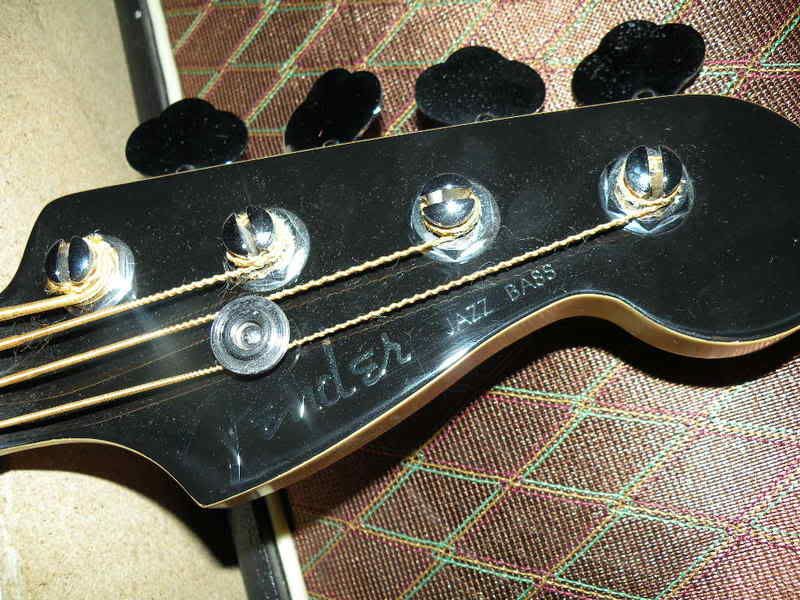 Koy Carson
West Texas
**60th Anniversary American Strat
**Carvin AC175 Thinline Acoustic
**Ibanez EW20ZW Electric/Acoustic
**Arbor AJ145CR Jazz
**Fender FSR Silver Sparkle Bass
**Fender Marcus Miller 5 String Bass
**Fender Geddy Lee Signature Bass
**Warwick Corvette 4 Standard Hybrid
**Tradition Fretless Bass
**Takamine Hollow body Bass
Texas Bassist Club #66
http://www.myspace.com/k5koy

The "PickPocket"
The ORIGINAL Guitar Accessory
http://www.waxpatterns.com/customguitarpick.htm